Bridgeway Insights
Welcome to Bridgeway's Blog - bringing you news, views and opinions on issues that matter to you.
The purpose of this blog is to help you in your job and offer a better understanding of security. If you have any thoughts on the content or you'd like us to cover something then please don't hesitate to tell us.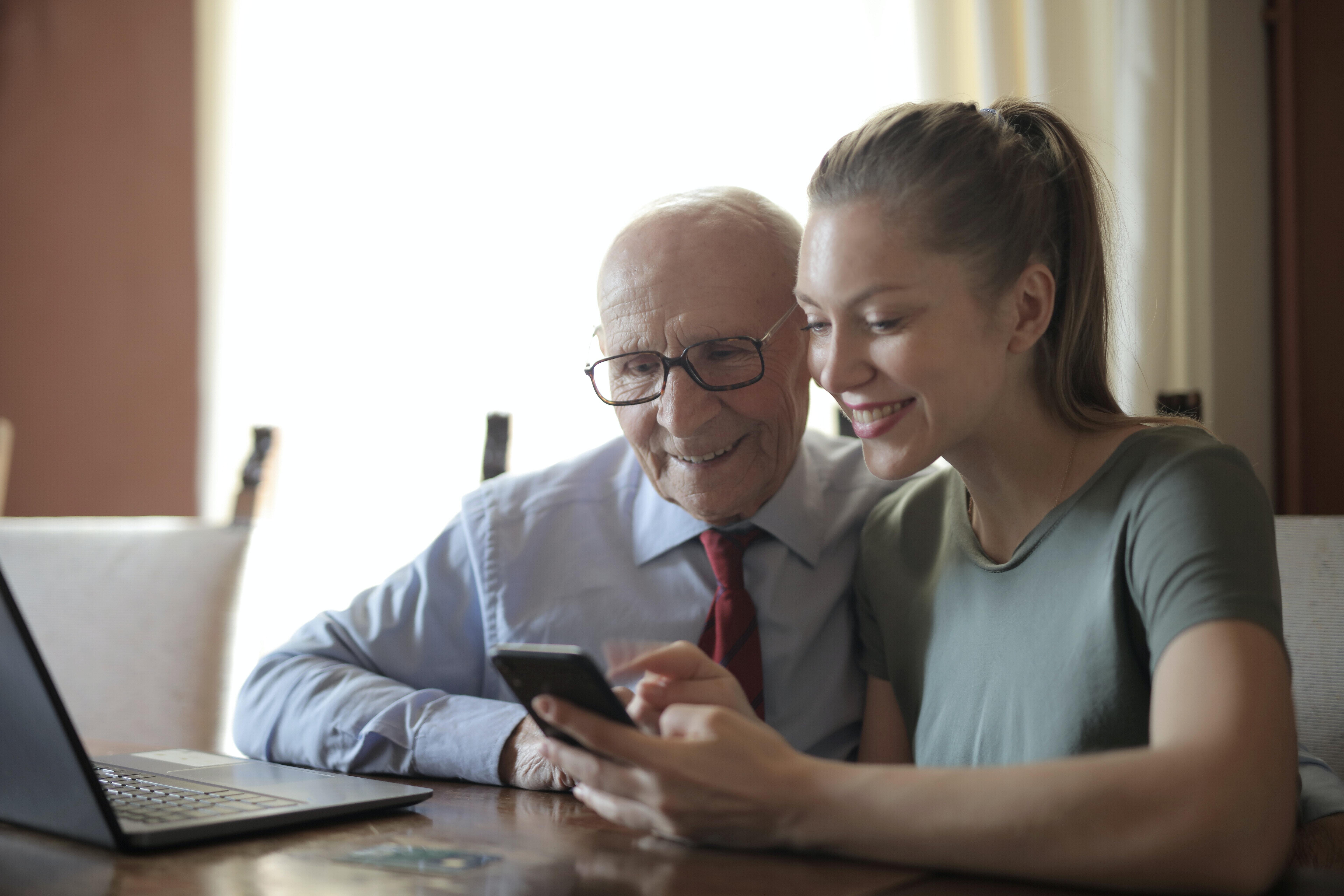 Posted by Tom Hill
6 May 2020
As our Phones for Patients initiative ramps up to thousands of donated and deployed devices, we are often asked how can we deploy so many devices so quickly and securely? Partnering with MobileIron has been crucial to this campaign. We had a quick catch up with Scott Flower, one of our Technical Consultant's about why MobileIron's involvement has been so beneficial.
Continue reading...
Tags